The Sections of Cardiac and Thoracic Surgery provide comprehensive, personalized training in cardiothoracic surgery through the ACGME-accredited Thoracic Surgery Fellowship Program. The program offers a unique fellowship experience with exposure in the full spectrum of cardiothoracic surgery services, including coronary artery and valve surgery, treatment of heart and lung failure, thoracic oncology, aortic surgery, and benign thoracic diseases.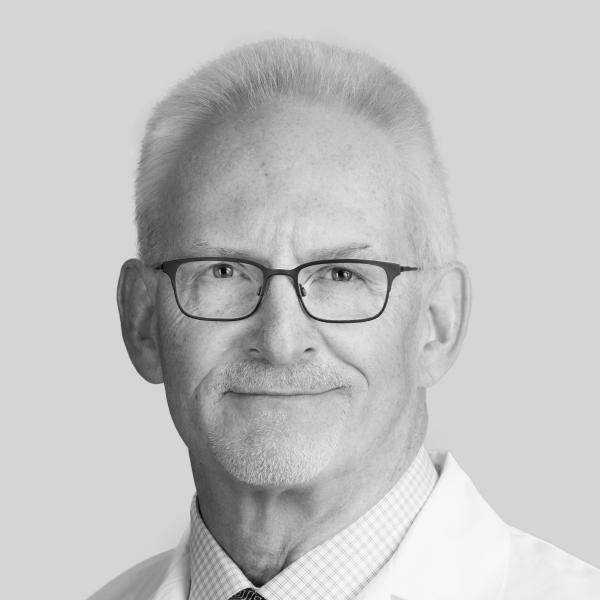 With a renowned faculty and state-of-the-art technology, the Cardiothoracic Fellowship training program places a strong emphasis on minimally invasive surgical approaches, including Video-Assisted Thoracoscopic Surgery (VATS) and robotic cardiac surgery. Residents are exposed to both community hospital and academic medical center settings with progressively increasing responsibility for the course of the three-year fellowship program.
While the program exposes all fellows to a wide variety of cardiothoracic surgery experiences, each fellow may elect to pursue either the thoracic or cardiac track to provide additional exposure, depending on their interests. This unique approach to learning focuses on the development of technical and knowledge-based competencies, in addition to providing access to outstanding simulation facilities that will enhance the training experience without detracting from the clinical opportunities.
Rotations are three months long throughout the three-year program and can be tailored to meet the individual trainees' goals while providing a comprehensive cardiothoracic surgery training experience. The University of Chicago Medicine (UCM), located in the Hyde Park neighborhood just south of downtown Chicago and consistently rated as one of the top teaching hospitals in the nation, is the main site for the program. Rotations at UChicago Medicine include adult cardiac surgery and general thoracic surgery. NorthShore University HealthSystem, located just north of downtown Chicago in Evanston, includes rotations in both adult cardiac surgery and general thoracic surgery as well. Elective rotations are allotted to provide additional clinical exposure on the treatment of heart and lung failure and transplantation, robotic cardiac surgery, and more.
Scholarship and academics play an integral role in the cardiothoracic surgery training program, and residents are encouraged to attend national meetings and conferences, obtain off-site training, and participate in scholarly research. Fellows typically graduate with three to five peer-reviewed publications authored during their training.
Interview Dates and Information
Interview dates for the 2022-2023 Application Cycle will be announced here in early 2023. Interviews will be conducted virtually. For information about virtual interviewing here at UChicago, check out our virtual interviewing page which has videos on our medical center, information about wellness, news on diversity, equity, and inclusion, and highlights about GME training here at our institution.
About Chicago and Hyde Park
Learn more about our city and our neighborhood! The University of Chicago Medicine is one of the few academic medical centers in the country that is situated on the same campus as its undergraduate and graduate counterparts. By training at UChicago, you can take advantage of all that our campus has to offer through participating in ethics workshops, lectures on public policy, or a medical education fellowship.
Policies
The ACGME-accredited Thoracic Surgery Fellowship Program at the University of Chicago allows one resident position to be filled each year. The application process for the program is completed through the Electronic Resident Application System (ERAS), and positions are filled using the National Resident Matching Program (NRMP).
Candidates must have completed an ACGME-accredited training program in General Surgery and must be eligible for licensure in the state of Illinois. In addition to standardized test scores and a personal statement, applicants are required to include three letters of recommendation. Applicants are invited for interviews on the University of Chicago Medicine Campus on a competitive basis, and the evaluation of applicant interviews and credentials are completed by the program's resident selection committee.
For more information, please see the UChicago Medicine GME website.  Resources available for review include the Graduate Medical Education Handbook, Resident/Fellow Contracts, Stipends, and Compensation information.
Foreign national trainees who require visa sponsorship to participate in a clinical training program at UCM must obtain and show proof of their visa status by their contract starting date. The GME Office will provide facilitation assistance for all fellows before the commencement of their clinical program. 
UCM is an equal opportunity employer. UCM evaluates qualified applicants without regard to race, color, ethnicity, ancestry, sex, sexual orientation, gender identity, marital status, civil union status, parental status, religion, national origin, age, disability, veteran status, and other legally protected characteristics.
2023 - 24 Cardiothoracic Surgery Fellows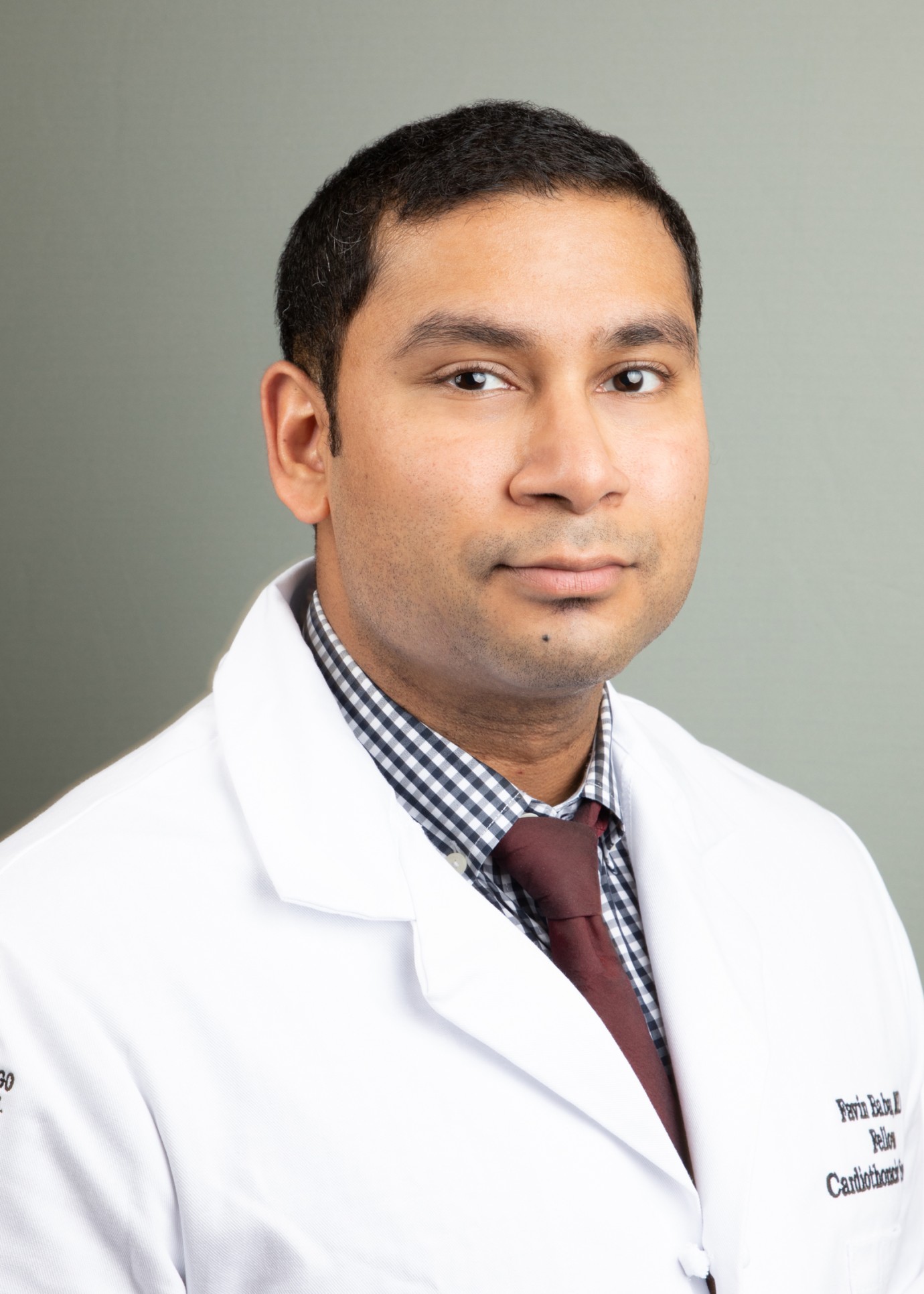 Dr. Favin Babu grew up in the Western suburbs of Chicago and attended college at the University of Illinois Urbana-Champaign. He completed medical school at the University of Illinois College of Medicine at Chicago graduating AOA.  Dr. Babu completed general surgery residency at Loyola University Medical Center outside of Chicago, during which time he earned a master's degree in Clinical Research Methods and completed a 2 year NIH funded physician scientist training program focusing his research on hemorrhagic shock and acute lung injury. Favin has a passion for resident/medical student education and served as the Skills Chief as well as earned the Jack Pickleman, M.D. Resident Teaching Award during his Chief year of residency. His professional interests include Thoracic Oncology and benign foregut. Outside of the hospital he enjoys cooking, working out, and the Chicago restaurant scene.
Program Track: Thoracic Surgery
Dr. Ahmed Hozain grew up in southeast Michigan and attended college at the University of Michigan where he received a B.S in the college of Literature, Sciences, and the Arts. He then attended medical school at Michigan State University. Next, he attended the State University of New York Health Science Center where he completed his general surgery residency and was awarded AOA. During that time he also completed a post-doctoral research fellowship in the laboratory for Stem cells and Tissue Engineering at Columbia University. In addition to being awarded NIH funding, his work focused on lung tissue bioengineering as well as the development of a novel cross-circulation platform for the recovery of injured donor transplant lungs. His research was awarded the AATS C. Walton Lillehei Resident award and was published in several journals including JTCVS and Nature Medicine. His professional interests include both Cardiac and Thoracic surgery, mechanical circulatory support, and lung transplantation. Outside the hospital he enjoys being active, traveling (especially for scuba diving), cooking, and spending time with family and friends.
Program Track: Undecided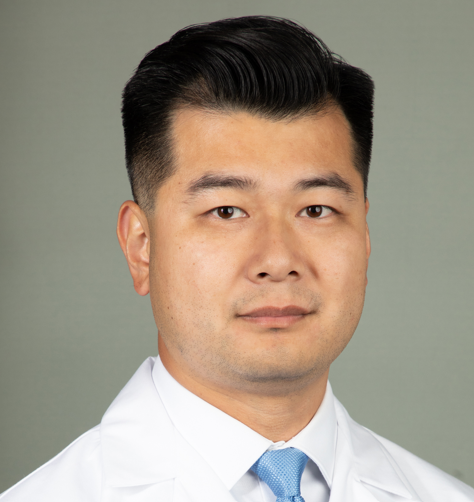 Dr. Steven Qi grew up in Boston, Massachusetts, and received his undergraduate degree from Cornell University. He graduated medical school from Tufts University School of Medicine and completed general surgery residency at the University of Minnesota, including 2 years of research work in ischemic heart disease. Dr. Qi was the recipient of the Henry Buchwald Award for Excellence in Academic Surgery and the Arnold P. Gold Humanism and Excellence in Teaching Award as a chief resident. His professional interests include minimally invasive cardiac surgery and heart transplantation. Outside the hospital he enjoys scuba diving, photography, fishing, and cooking. 
Program Track: Cardiac Surgery 
Current Fellows
Dr. Steven Qi attended the 4-day STS Boot Camp in Chicago, IL, September 2022.
 
Dr. Ahmed Hozain attended the 4-day STS Boot Camp in Chicago, IL, September 2022.
 
Dr. Favin Babu attended the Stryker sternal closure course, September 2021
Dr. Favin Babu passed the Qualifying exam of the American Board of Surgery, July 2021
Graduates
Dr. Phil Erwin published his paper in the Annals of Thoracic Surgery on essential components of VATS lower lobectomy in November, 2022
Dr. Philip Erwin passed the Certifying Exam of the American Board of Surgery, June 2021
 
Dr. Miro Peev graduated the CT fellowship and continued his career as an adult cardiac surgeon with SSM Health in Madison, WI, August, 2022.
Dr. Miro Peev completed a month-long observership at Cedars Sinai in Los Angeles in February, 2022.
Dr. Miro Peev attended the 2021 Edwards Lifesciences Global Cardiac Surgery Training for Fellows, October 2021
Dr. Miro Peev was accepted at the 2021 AATS Foundation - Honoring Our Cleveland Clinic Mentors Program in Cleveland, OH, September 2021
Dr. Miro Peev presented at the annual meeting of the International Society for Minimally Invasive Cardiothoracic Surgery , June 2021
Dr. Miro Peev attended the Maze IV Training Program in Chicago IL, June 2021
Dr. Miro Peev became one of the Thoracic Surgery finalist at the AATS Resident Case Report Competition, May 2021
Dr. Miro Peev was officially selected as an editor and director of the largest ABS Q-Bank -  True Learn, February 2020
Dr. Miro Peev passed the Certifying Exam of the American Board of Surgery, December 2019
Dr. Miro Peev attended the national Cardiothoracic TSDA Boot camp in Chapel Hill, NC, September 2019
 
Dr. Andrew Brownlee graduated the CT fellowship and continued his career as a General Thoracic Surgeon at the prestigious Cedar Sinai in Los Angeles, July 2020
Dr. Andrew Brownlee was accepted into the MERITS Fellowship program for the 2019-2020 academic year to enhance his teaching and evaluation skills in Medical Education at The University of Chicago Pritzker School of Medicine.
During the summer of 2019, Dr. Andrew Brownlee attended the Polsky Center's I-Corps program, an NSF grant-funded opportunity for non-business trained people to focus their entrepreneurial ideas and connect with industry.
 
In November of 2017, Dr. Jamie Eridon both passed the general surgery certifying board exam and attended the Edwards Fellows Program
Dr. Andrew Brownlee was selected to attend the TSDA Boot Camp in Chapel Hill, NC, September 2017
 
In June of 2017, Dr. Jamie Eridon attended Medtronic's course on the foundations of mitral and tricuspid valve surgery
Dr. Jamie Eridon received a scholarship for the 8th Annual Re-Evolution Summit on minimally invasive cardiac surgery in Houston, Texas, April 2017
Fellow Dr. Jamie Eridon was awarded an AATS Critical Care Scholarship to attend the Critical Care Conference in Washington, DC, October 2016
Thoracic Track Sample 
| | | | | | | | | | | | | |
| --- | --- | --- | --- | --- | --- | --- | --- | --- | --- | --- | --- | --- |
|   | Aug | Sept | Oct | Nov | Dec | Jan | Feb | Mar | Apr | May | June | July |
| PGY6 | THOR | THOR | THOR | NS-C | NS-C | NS-C | CTICU | CARD | CARD | NS-T | NS-T | NS-T |
| PGY7 | CARD | CARD | CARD | CONG | CONG | THOR | THOR | NS-T | NS-T | THOR | THOR | THOR |
| PGY8 | ELEC | ELEC | ELEC | ELEC | ELEC | ELEC | THOR | THOR | THOR | THOR | THOR | THOR |
Cardiac Track Sample
| | | | | | | | | | | | | |
| --- | --- | --- | --- | --- | --- | --- | --- | --- | --- | --- | --- | --- |
|   | Aug | Sept | Oct | Nov | Dec | Jan | Feb | Mar | Apr | May | June | July |
| PGY6 | THOR | THOR | THOR | NS-C | NS-C | NS-C | CTICU | CARD | CARD | NS-T | NS-T | NS-T |
| PGY7 | CARD | CARD | CARD | CONG | CONG | THOR | THOR | THOR | NS-C | NS-C | CARD | CARD |
| PGY8 | ELEC | ELEC | ELEC | ELEC | ELEC | ELEC | CARD | CARD | CARD | CARD | CARD | CARD |
Legend: 
CARD: Adult Cardiac University of Chicago
THOR: Thoracic University of Chicago
NS-T: Northshore Thoracic
NS-C: Northshore Adult Cardiac
CONG: Congenital Advocate/Comer
| | | | | |
| --- | --- | --- | --- | --- |
|   | Major Cardiac | Major Thoracic | Minor | Total |
| Thoracic | 294 | 337.75 | 194.75 | 801.5 |
| Cardiac | 563.5 | 162 | 122 | 807 |
 

ALL

CARDIAC ONLY

THORACIC ONLY

MONDAY

 

Valve Conference

Mesothelioma Conference

TUESDAY

Week 1: TSDA Curriculum

Week 2 Faculty Lecture

Week 3: Journal Club

Week 4: CT Surgery M&M

 

 

WEDNESDAY

Oral Boards Prep - Case Scenarios

Cardiac Clinical Conference

Tumor Board

General Surgery M&M

THURSDAY

Written Boards Prep - Questions

 

 

FRIDAY

Congenital Questions - Review

Simulation Lab 

Transplant Conference
General Thoracic Conference
2020-2023
Phil Erwin, MD
Prisma Health/University of South Carolina
2018- 2021
Miroslav Peev, MD
SSM Health, WI
2017-2020
Andrew Brownlee, MD
Cedars-Sinai, CA
2016-2019
Jamie Eridon, MD
Memorial Care, Long Beach, CA
2015-2018
Brian Mitzman, MD
University of Utah, UT
2014-2017
Diego Avella, MD
Northwestern University, IL
2013-2016
Zewditu Asfaw, MD
Ascension Medical Group, MI
2012-2015
Trevor Williams, MD, MPH
Mercy Medical Group, CA
Thoracic Faculty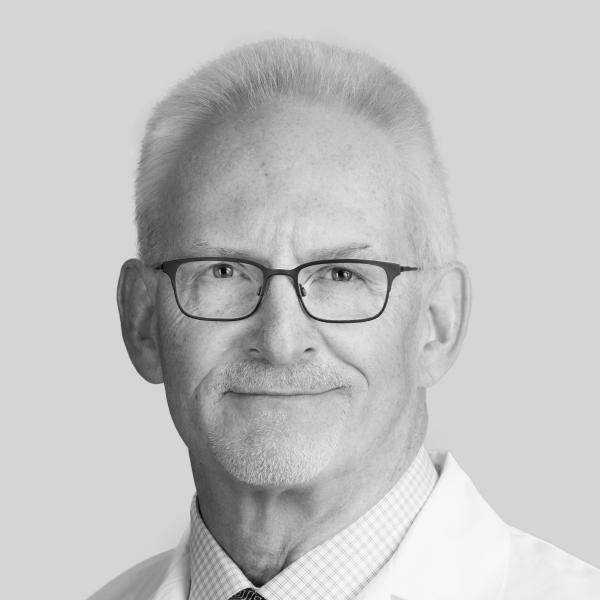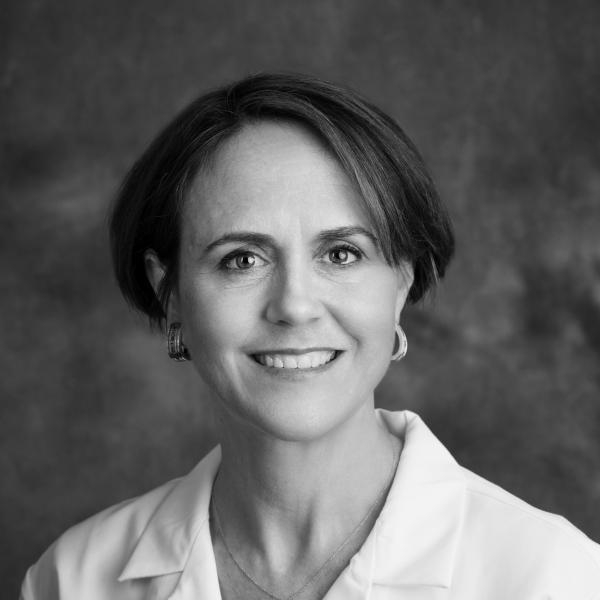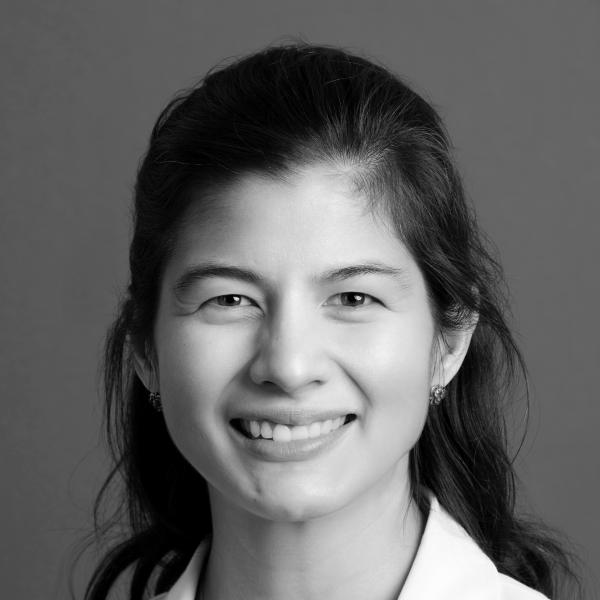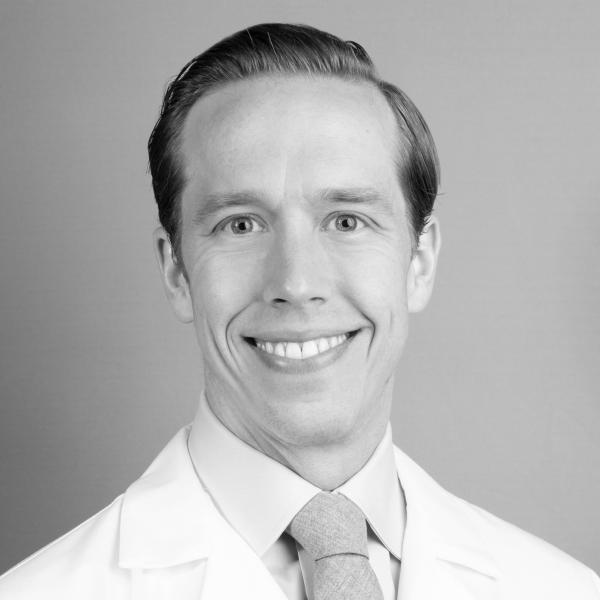 Cardiac Faculty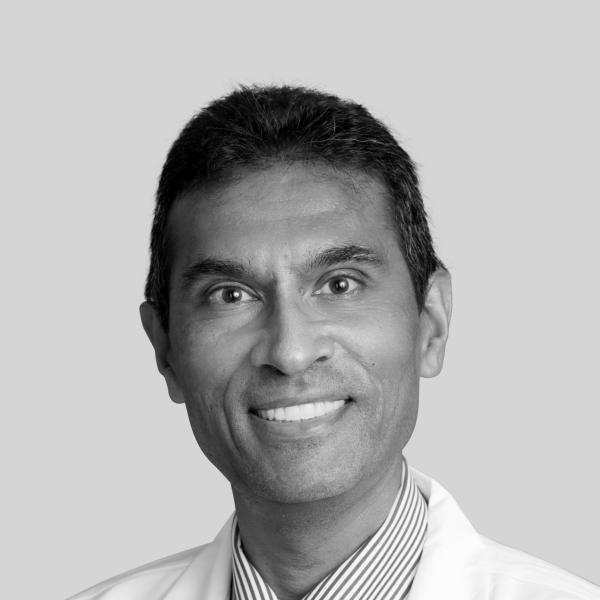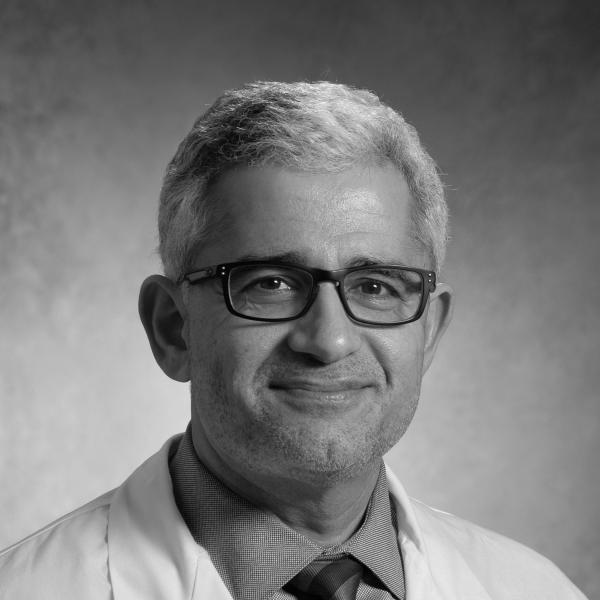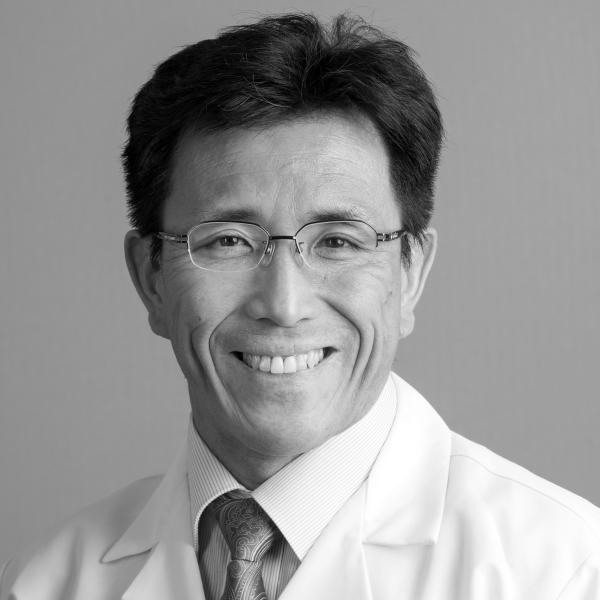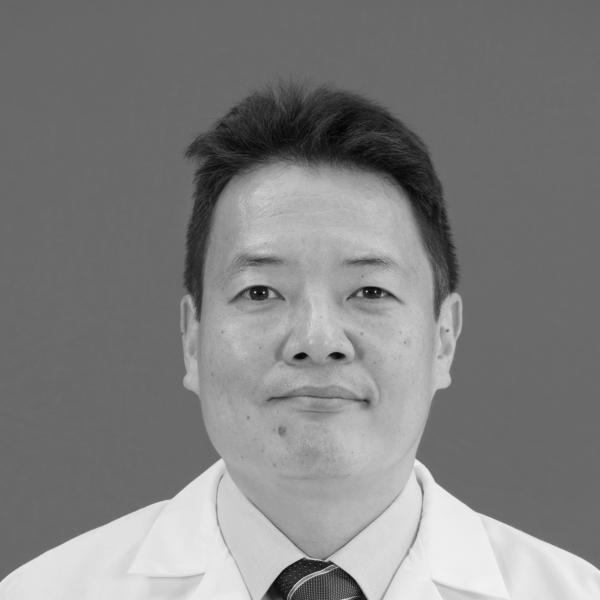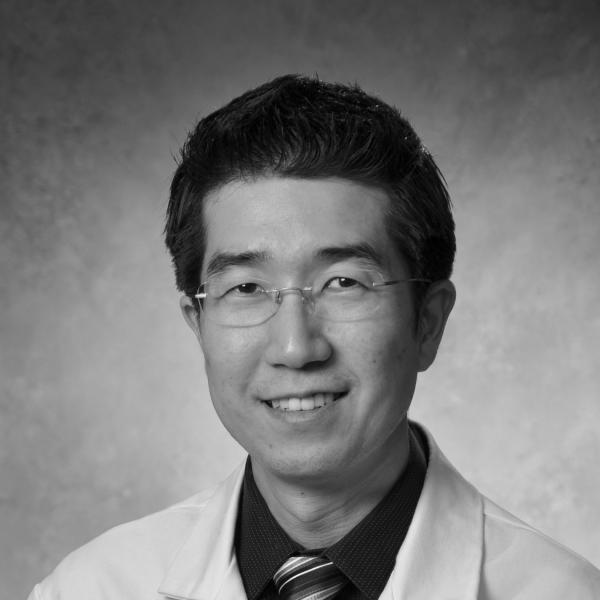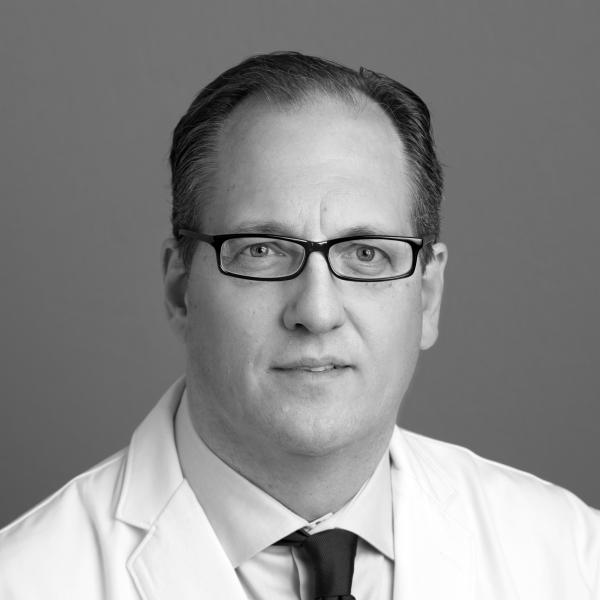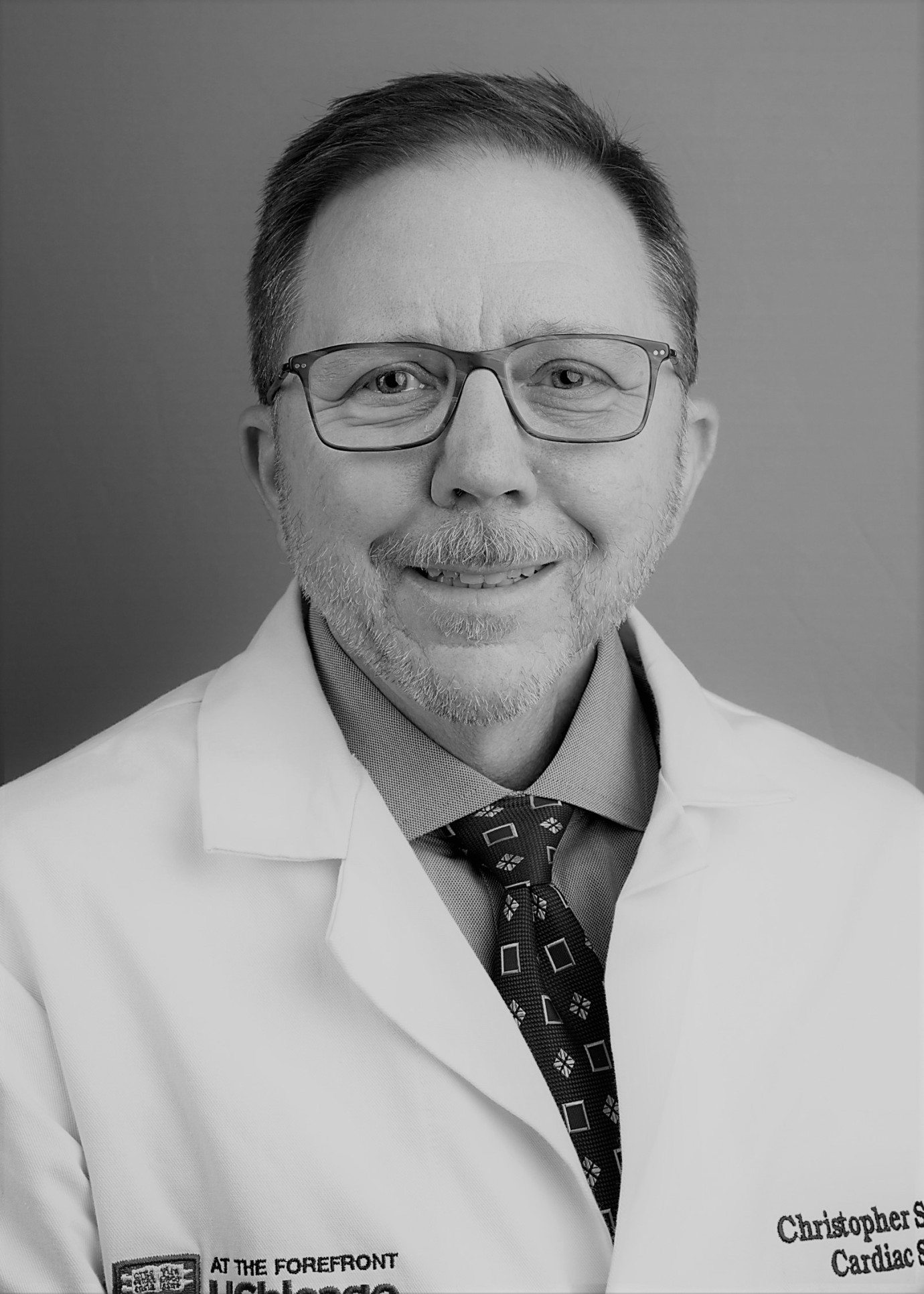 Northshore Faculty