The Section of Plastic and Reconstructive Surgery offers a one-year fellowship in reconstructive microsurgery through the SF Match for Microsurgery. The fellow will have the opportunity to work with six microsurgery faculty members during the year. Microsurgical cases will include breast reconstruction, head and neck reconstruction, extremity and hand reconstruction for tumor and trauma, peripheral nerve reconstruction, burn reconstruction, gender reassignment, as well as microsurgery for treatment of lymphedema.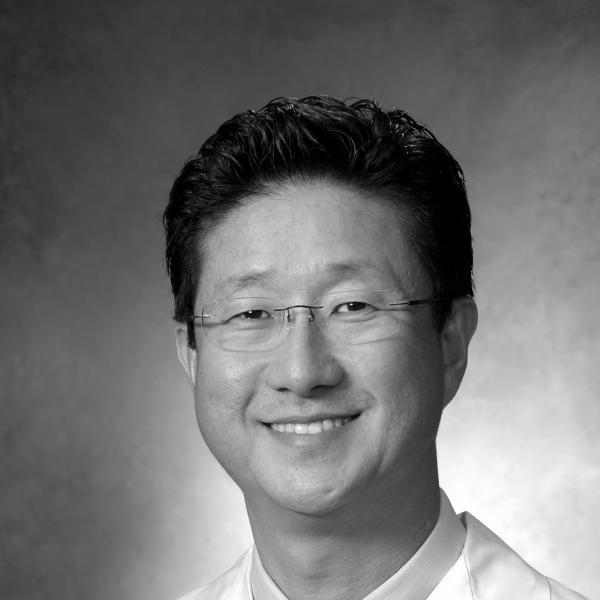 More than 400 microsurgery cases were performed during the 2016-2017 academic year, including reconstructions involving breasts, head and neck, extremities, gender reassignment, burn, hand, and lymphedema. This training opportunity will provide experience with a broad spectrum of clinical cases, emphasizing the planning and execution of microsurgical solutions for problems in reconstructive surgery. The operative experience can be tailored to meet specific needs/interests of the fellow. The fellow will also work with the section's plastic surgery residents and will play an important role in their didactic and operative education. Opportunities are also available for clinical and basic science research.
Preference will be given to candidates who have completed training in an ACGME residency program in Plastic and Reconstructive Surgery or its international equivalent. However, highly qualified candidates who have completed training in general surgery or ENT will also be considered.
Kathleen Holoyda, MD
Kate was born in Madison, WI and attended the University of Wisconsin - Madison, where she was a member of the Women's Lightweight Rowing Team.  She received a BS in both Medical Microbiology & Immunology and Spanish.  She continued her medical education at the University of Wisconsin School of Medicine & Public Health.  She is Board-Certified General Surgeon after completing a General Surgery Residency at Thomas Jefferson University in Philadelphia, PA.  Kate completed her Plastic Surgery training at the University of Utah and is excited to return closer to home for her Microsurgery Fellowship.  In her spare time, Kate enjoys swimming, biking, running, and traveling with her husband and 2 year-old son.
 
Recent Microsurgery Fellows
2020     Kristine Rustad, MD
2020     Byung-Joon Jeon, MD
2019     Shailesh Agarwal, MD
2018     Cedric Hunter, MD
2017     Rebecca M. Garza, MD
2016     Adrianne Ooi, MD
2016     Amir Inbal, MD
2015     Andres A. Maldonado, MD
2014     Edward Teng, MD
2013     Alison Shore, MD
2012     Aaron Pelletier, MD
2011      Daniel Kwan, MD
2010     Lucio Pavone, MD
2009    Michael DeWolfe, MD
2008    Neta Adler, MD